The company has successfully transformed a number of advanced scientific research achievements into products, promoting the development of domestic intracranial implant interventional medical devices. Ton-Bridge Medical has obtained 7 NMPA Class III medical device registration certificates, 1 NMPA Class II medical device registration certificate and 3 EU CE certificates, and has passed ISO9001 quality management system certification and ISO13485 quality management system certification for medical devices.
Ton-Bridge Medical has won the second prize of the 7th China Innovation and Entrepreneurship Competition Biomedical National Finals, the gold medal of the Guangdong Community Entrepreneurship Cup, and has been awarded the honorary titles of "High-tech enterprise", "Zhuhai Engineering Technology Research Center",  "Zhuhai Unicorn Seed Enterprise", "Zhuhai Innovation and Entrepreneurship Team", "Small and Medium-sized Technology Enterprises in Guangdong Province", "Guangdong Province Contract-abiding and Credit-keeping Enterprise", "Zhuhai Key Enterprise of Intellectual Property Protection" and so on.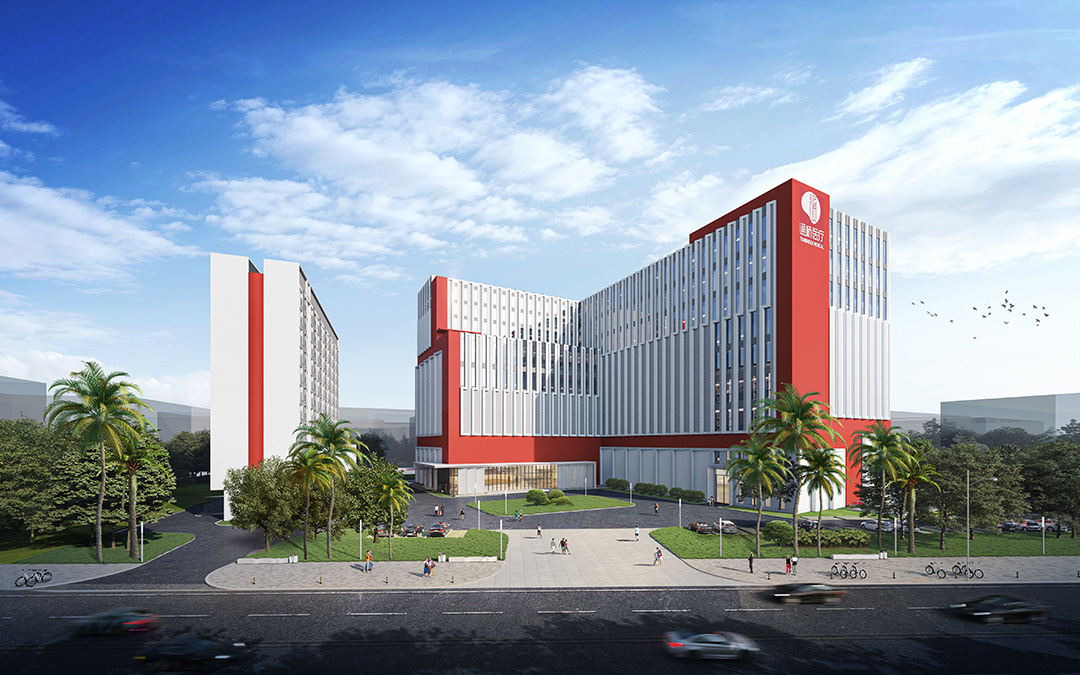 Ton-Bridge Medical has gathered many high-end talents. Two Nobel Prize winners serve as honorary advisers or shareholders of the company. The R&D team members are all top-notch professionals in the fields of biomedicine and mechanical engineering, with an international vision. The company's research and development strength is strong, and research and development infrastructure conditions are complete.
In the future, Ton-Bridge will continue to strengthen new product research and market development, deeply cultivate the field of neurovascular intervention, provide doctors and patients with a full line of ischemic stroke and hemorrhagic Stroke products, as well as a complete set of solutions, and solidly promote the technological leap brought by technological innovation.